Navigation
Users Online
·
Guests Online: 5
·
Members Online: 0
·
Total Members: 59
·
Newest Member:
Calvin
Random videos
Latest videos
Viewed videos
Login
Not a member yet?
Click here
to register.
Forgotten your password?
Request a new one
here
.
Welcome
Welcome to Wight Dolphins member area .Please sign in for full access
Connect via Facebook

Another OWI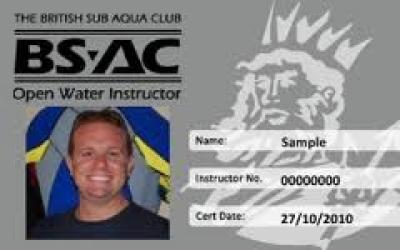 A massive well done to Paul Downes for passing his open water instructor practical exam .He is now passed all elements of this and now is a OWI.
Comments
No Comments have been Posted.
Post Comment
Please Login to Post a Comment.
Ratings